I was lucky enough to be asked to play some shows with The Watson Twins on Conan!
The Twins with Conan, Jack from "30 Rock" is trying to sneak in the pic.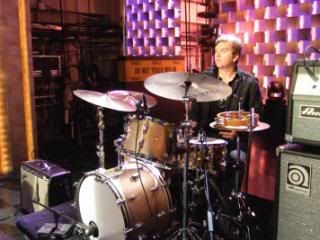 Here is Ed giving Max a run for his money.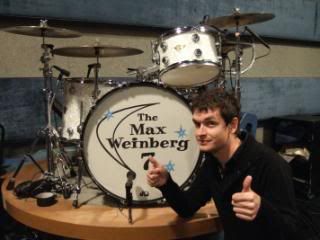 This is the only thing I could think to do...... lame.
This is just cool.